Website design & maintenance by Shadow House Productions.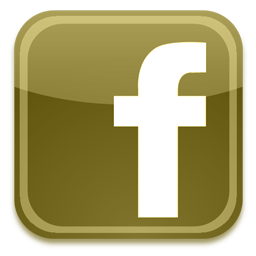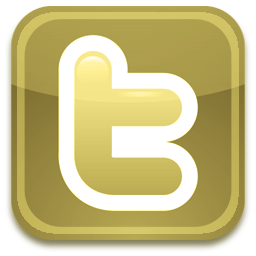 The annual Alpha Nu Omega Webster Lewis Co-Ed Kickball Game Sunday September 18th, 2016 in conclusion to Founders Weekend. The annual game is a fun-filled, family event that promotes positive competition and healthy living. Proceeds from the game will be distributed to the Juvenile Diabetes Research Foundation (JDRF) in support of the late Founder Webster Lewis, who lost his life as a result of diabetes and the Monarch Way of Hope. Monarch way of hope provides shelter for human trafficking victims.
The Webster Lewis softball game is open to all friends, family, brothers, and hearts. If you wish to participate in the game please register as soon as possible.
It is FREE to participate in the game, but we are asking for donations
Game st​arts at 4:00pm
Melrose Park (1000 Canino. Houston, TX 77076)
Select here to join a team today!
Team space is li​mited
​
​​
​​
​​
​​