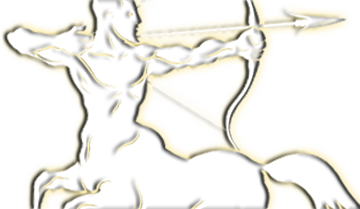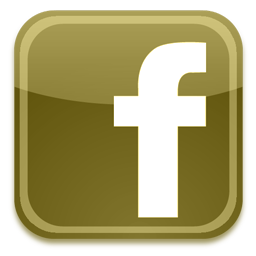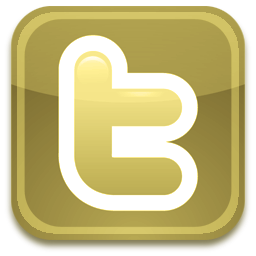 Founders Day Mixer &
Donation Drive.​
The brothers of Iota Phi Theta, Ladies of National Women Achievement, and Phoenix Women's Outreach have come together for an evening of fun and service!
Join us for
Happy Hour​​
on Friday September 16th, 2016 at Indigo
(2117 Chenevert Street. Houston, TX 77003),
as we mix & mingle in support of domestic abuse & sexual assault.

Be sure to bring items such as toiletries, linens, clothing, books, and educational supplies. All donations will be donated to Phoenix Women's Outreach.​​
​​