Website design & maintenance by Shadow House Productions.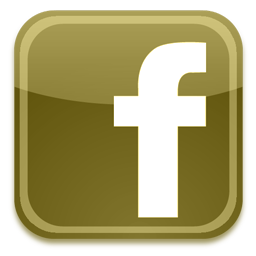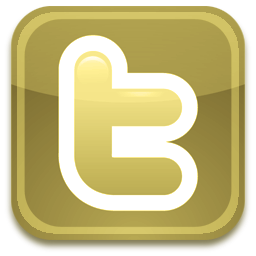 Alpha Nu Omega is inviting you to come out and enjoy a mélange of fine wines from premiere vendors across the world.
​​This event is the proper introduction of the fall season. The fall equinox offers tastings from various collections of wines.​​ This program is a token of elegance for all who attend.
​​Complimentary hors d'oeuvres, live music, networking with Houston's elite, and an upscale environment await you at the Fall Equinox.
A portion of the proceeds will go to St. Jude's Children Research Hospital
Tickets are available to purchase at the door.
​​​​​​​